Children & Adult fitness & Activity Center
248-863-8461
NOW OPEN!!
BUSY BODIES FOR WOMEN .
THE ONLY "ALL WOMEN'S GYM " IN WATERFORD!!
FEATURING: CARDIO EQUIPMENT,NAUTILUS MACHINES, SAUNA, TANNING, AND OVER 20 CLASSES!! CALL 248-977-5383 TO SET UP YOUR TOUR AND TAKE ADVANTAGE OF GREAT PRICING!!!
Check us out on facebook or visit our website. busybodiesforwomen.com
1400 SCOTT LAKE RD. SUITE L WATERFORD, MI . 48328
NOW OPEN AS OF JULY 2014 ,
OVER 2000 SQUARE FEET OF FUN!!!! FEATURING A SEPERATE ROOM FOR THE ART EXPERIENCE AND SUPER FUN PARTIES!! COME SEE WHAT OUR NEW SPACE IS ALL ABOUT!!!
1400 SCOTT LAKE ROAD WATERFORD 48328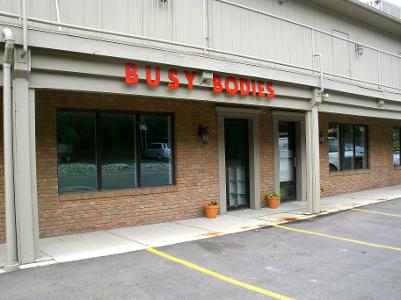 Busy Bodies
has programs for all ages to keep you moving and learning in a fun positive way!!!! COME PLAY WITH US!!!!
REGISTER EARLY
LIMITED SPACE!!!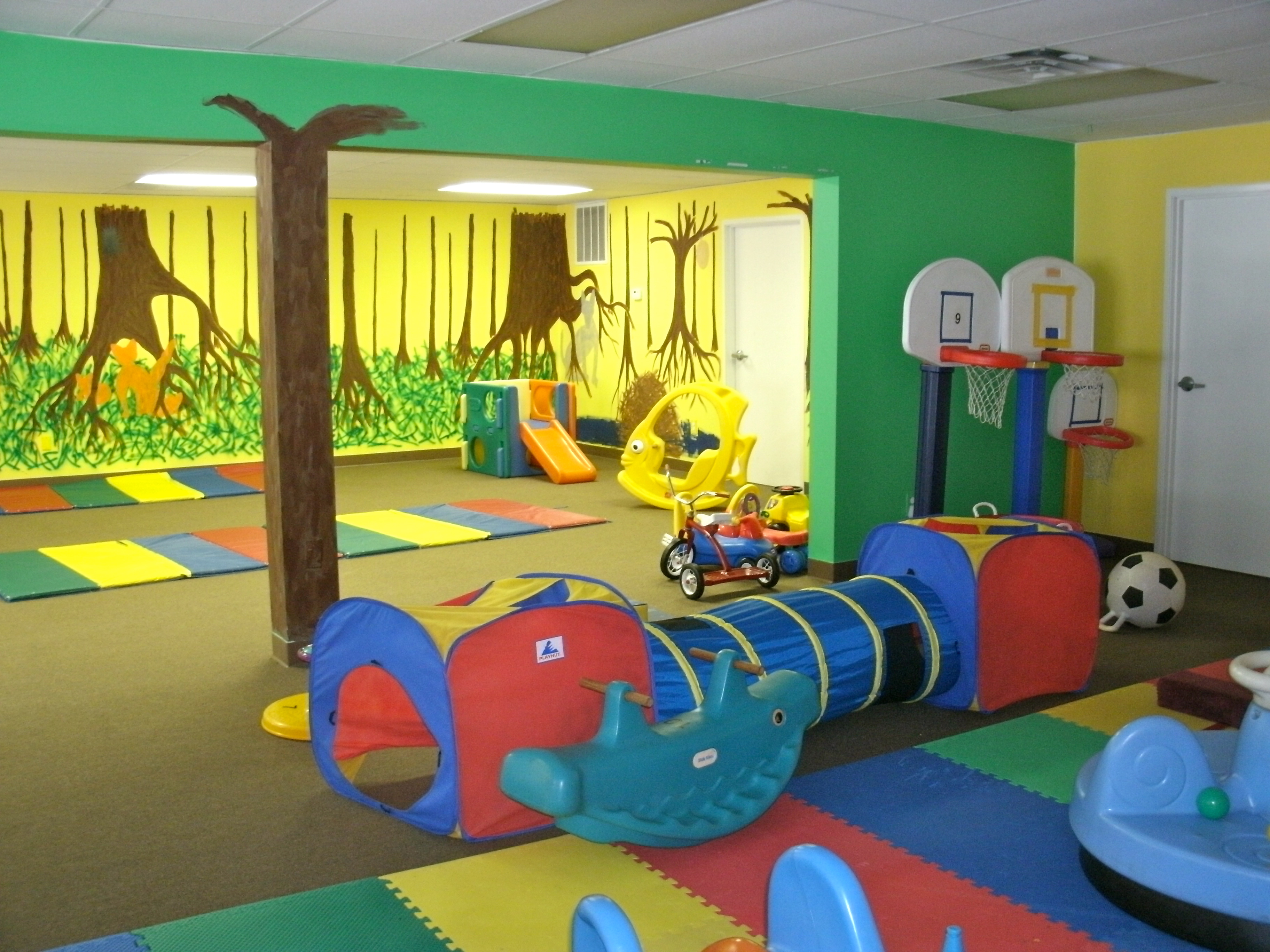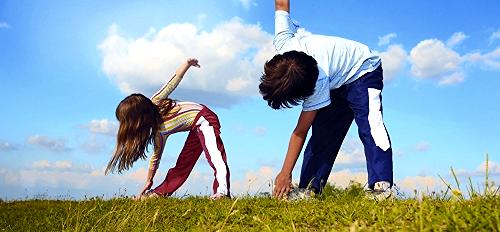 About Us
Our mission is to offer inexpensive, creative, educational programs for toddlers, children and adults. Busy Bodies encourages learning through movement, music, art and play!!!
Services
Recommended by teachers, our programs combine both exercise and creative play, to ensure the opportunity for fun learning experiences both Parent & Child can enjoy together. Other programs offer a fun, non-competitive, atmosphere to encourage skill-building.
Drop by anytime to see our facilities and learn more about our program - you can contact us here.
"ParentsNight Out"
$20 Per Person Time:6-10pm
Dates: 5/19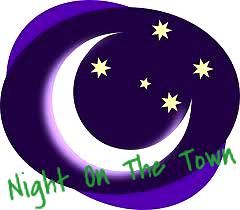 SUMMER VACATION CAMPS
$20 each
AGES 2 1/2- UP
10-1:00PM
Pack a Lunch!
*Drop off!*
*Child need not be potty trained*
SUMMER CAMPS: $20 EACH, AGES 2 AND UP (CHILDREN NEED NOT BE POTTY -TRAINED) PACK A LUNCH. ACTIVITIES AND CRAFTS BASED ON THEMES.
6/26 "ICKEY-GOOEY" 7/25 "MINECRAFT"
6/27 "BIRD OF A FEATHER" 7/26 "ANIMAL ACTION"
6/28 "PRINCESS" 7/27 "AROUND THE WORLD"
6/29 "DANGEROUS DINOS" 7/30 "SPORTS STARZ"
7/2 "GAMES" 7/31 "CREEPY CRAWLERS"
7/3 "MOVING THINGS" 8/1 "BARNYARD FUN"
7/5 "OVER THE RAINBOW" 8/2 "PUPPETS"
7/6 "MIND YOUR MANNERS" 8/3"SECRET SAFARI"
7/9 "AAARGH PIRATE" 8/6 "FITNESS FUN"
7/10 "BUGS AND BUTTERFLIES" 8/7 "COWBOYS AND INDIANS"
7/11 "BARBIES" 8/8 "LITTLE SPROUTS"
7/12 "POKEMON" 8/9 "CARNIVAL"
7/13 "LITTLE CAMPERS" 8/10 "BEACH PARTY"
7/16 "DANCE PARTY" 8/13 "STAR WARS"
7/17 "PUPPIES AND KITTIES" 8/14 "AT THE ZOO"
7/18 "LEGO'S" 8/15 "CREATIVE KIDS"
7/19 "SHOPKINS" 8/16 "SPACE"
7/20 "SUPER HERO" 8/17 "FLOWER POWER"
7/23 "LITTLE CHEFS" 8/20 "FAIRY GARDEN"
7/24 "UNDER THE SEA" 8/21 "FOSSILS AND ROCKS
8/22 "HOLA ESPANOL"
8/24 "FROZEN"
CHECK OUT OUR PARTIES!
PRINCESS PARTY: PIRATE PARTY: n/a
SUPER HERO PARTY: n/a
6:00-7:30 pm $18 (For one child and one adult)
CALL TO BOOK YOUR OWN PARTY!
* Birthdays!
*Baby showers!
*Family gatherings!
*ect!